YOUR CAR CAN GAIN ACCESS TOO!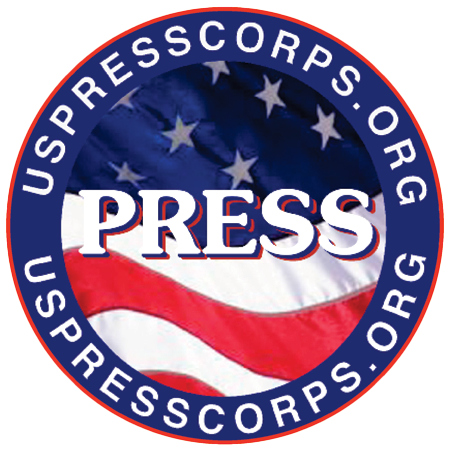 Actual size 11.5 inch diameter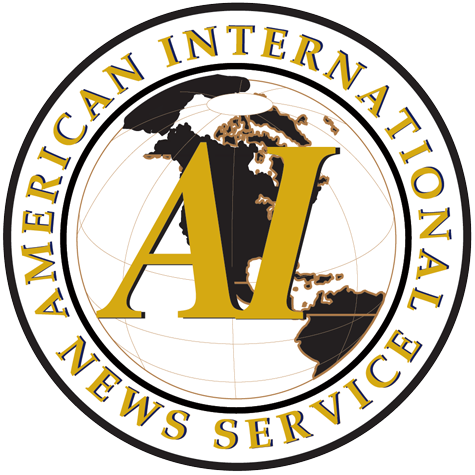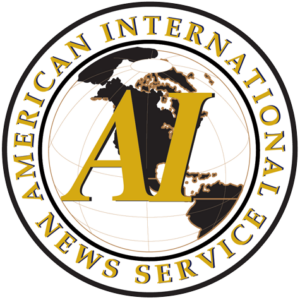 Actual size 11.5 inch diameter
AUTO MAGNET – Marks Your Car as a Press Car
USPRESSCORPS.ORG OR American International News Service
Laminated in Durable Plastic, the PRESS Dash Card (or AUTO PLACARD) is an effective tool to get past road blocks, police barricades and into choice parking spots. They tell officials your vehicle is on official press business. Actual Size 11″ X 5″
Be sure to keep a placard in each of your vehicles so you're not caught without one.
AMERICAN IMAGE PRESS
DASH CARD (AUTO PLACARD)
6.5″ x 11″
ITEM #DASH-GP
PRICE $14.95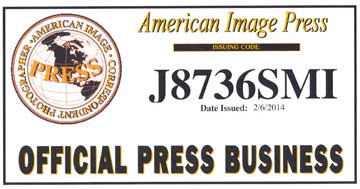 USPRESSCORPS.ORG
DASH CARD (AUTO PLACARD)
6.5″ x 11″
ITEM # DASH-USP
PRICE $14.95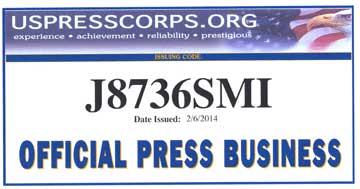 A.I. NEWS SERVICE
DASH CARD (AUTO PLACARD)
6.5″ x 11″
ITEM # DASH-AI
PRICE $14.95