Join IFPO Lifetime Membership
Pay once • Never pay again
Make Money • Gain Press Access • Get Published
• Get the affiliation, support and credentials to make money
• Gain access, even at the toughest press gates
• IFPO – since 1984, the continuing central source of support for freelance photographers and journalists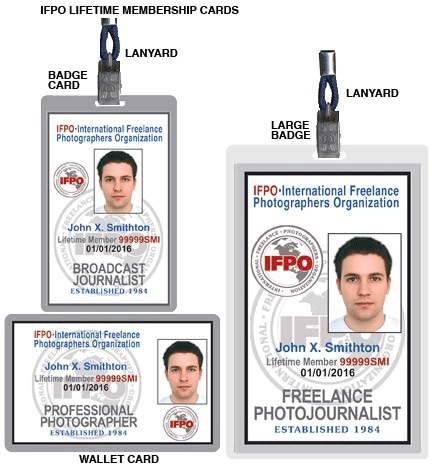 Membership Verification on the Internet
Full Membership Benefits and Privileges
Satisfaction Guaranteed!
Wallet Hard Card 2″x 3.25″ (5.5cm x 8.5 cm)
Badge Hard Card 2″x 3.25″ (5.5cm x 8.5 cm)
Large Badge Card 3″x 4.5″ (8cm x 12cm)
Lanyard for Badge Cards
Hard Cards are made from the highest quality PVC material just like your Driver's License or Credit Cards. Your photo is manufactured into the cards.
"IFPO has been there for me for more than a quarter century — and I am just one of the more than 90,000 members they have served in many untold ways in the last 35 years." – Michael "Grumper" Ward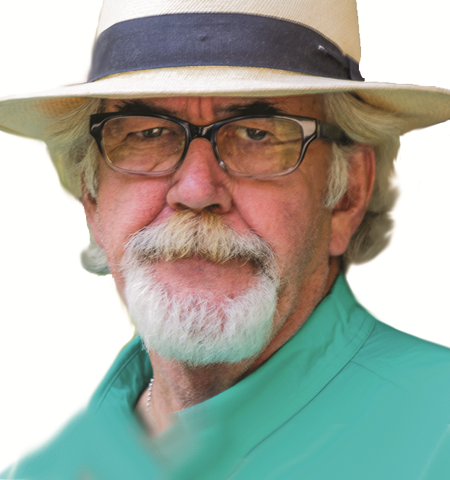 "I've been covering events since 1997 and still active. " Jose L Gonzales IFPO Member since 1997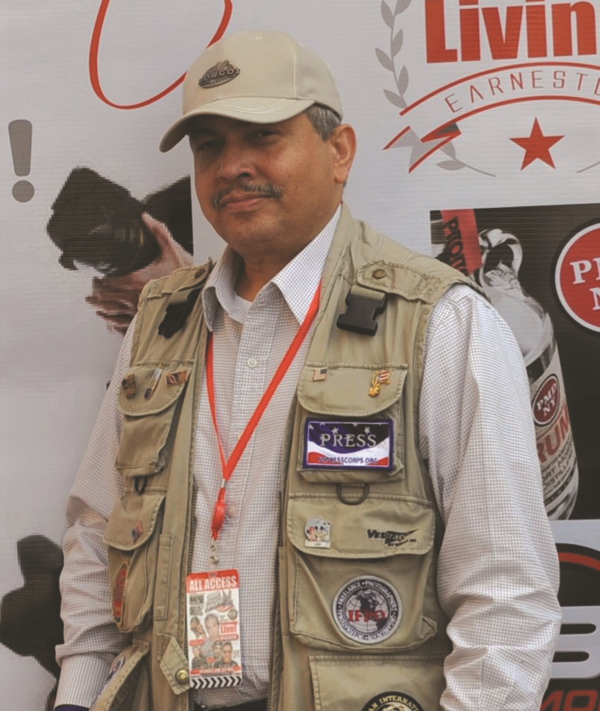 EXTRA SETS
You can also get extra sets of ID Cards by calling 1-800-654-9557. Get extra sets with different titles. Keep extra sets in your vehicles or with your equipment. Replacement sets of IFPO ID Cards are $34.95 each.
VOLUME DISCOUNTS
Call 1-800-654-9557 if you are enrolling 2 or more individuals at the same time.
ADD CHARTER PORTFOLIO – $19.95